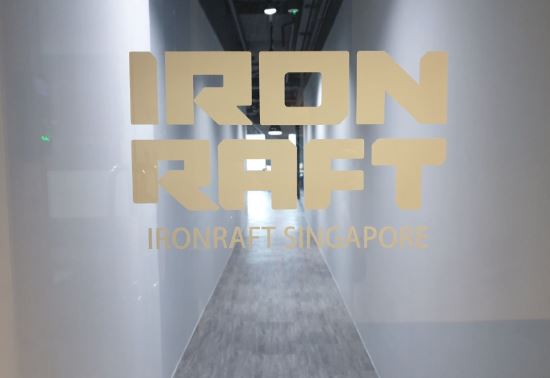 <Photo=IRONRAFT>
IRONRAFT (CEO Lee Geon-woong), an IT company, made an announcement on the 5th that it has reorganized its web hard system LinkHARD and combined it with its integrated SI solution service called FLYRAFT.
Linkhard is the nation's No. 1 private Webhard system with more than 500 companies and more than 1,000 individual users. It has been well received for its systematic functions such as file web link sharing, stable high-capacity data transmission, and detailed controllable security and backup.
IRONRAFT greatly improved this linkhard to keep up with rapidly changing user environment, and organically connected it to Flycraft, an integrated SI solution service. In the process, Linkhard became a private cloud solution that reliably responds to all forms of browser and platform environments without installing plug-ins. In particular, the company introduced an open-source-based CI framework (CodeIgniter) to optimize various mobile environments such as Android and IOS.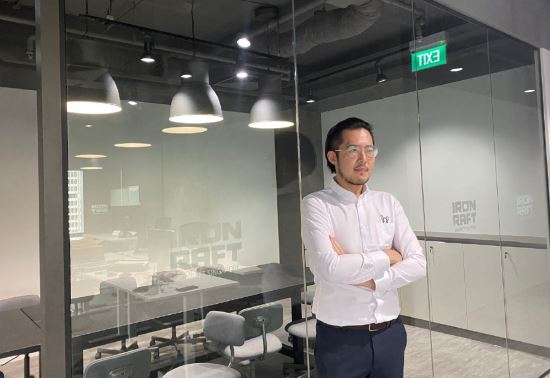 <Photo=IRONRAFT>

In addition, IRONRAFT drastically reorganized the Intranet of the Korean Photographers' Association by analyzing the opinions of photographers. "We need to be able to quickly send photo articles without errors even in poor Internet conditions such as overseas joint coverage," said CEO Lee Geon-woong. "We applied our private cloud solution, LINKHARD, to this end."